Every year we rotate Christmas day and Christmas Eve between my family and Nate's. This year Mom and Kevin joined us here at the house for Christmas eve. We opened gifts, visited, spent time in the kitchen, and just enjoyed the holiday. It was a really fun time. We missed my brother though...he went Elk hunting that day and got one, but it took off and they had to track it until they found it. It was one of those things I guess.....but Heidi did come over and enjoy the festivities....

Daddy passing out the gifts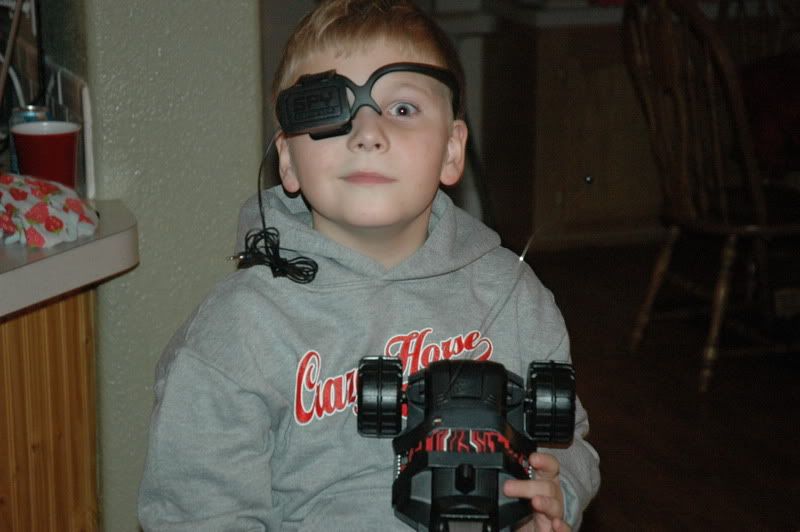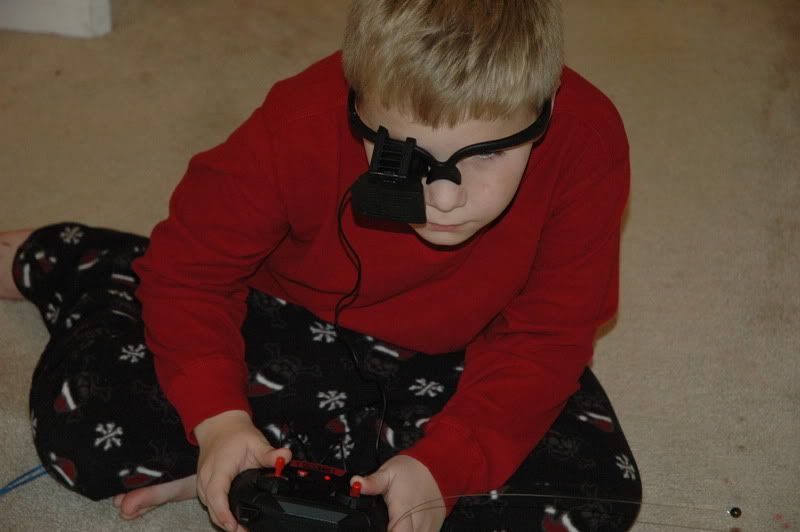 Eli ready for Santa to come after a long night...