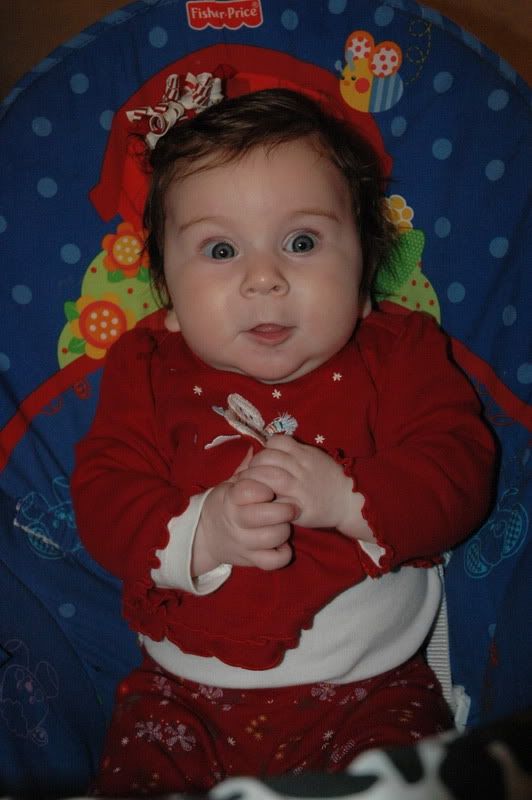 Getting ready to go watch brothers perform....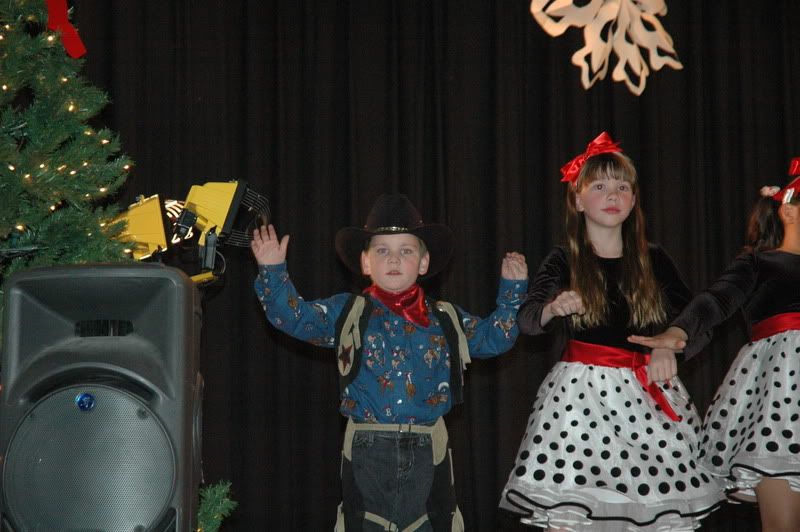 Some how Trent ended up with the girls LOL


Before the show......


Jake started the performance out.....

Well, we put the boys in clogging about a month ago and let me just say....it is the best thing going around here!! The boys LOVE it! They are pretty dang good at it too. They performed last week for their end of semester recital and then others have asked them to perform as well. So today they are performing for a church party and Saturday they will perform for the Christmas Holiday Bizarre. They also performed for the school. I can't get over how much fun this is....